What do you need to do to start your own business? Establishing one's own business is not complicated. An idea for business, obtaining funds to start, registration in the office and cooperation with business support institutions - these are the steps to freely run your own business.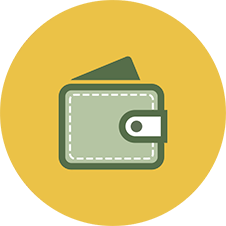 Financial support
Financial support for starting up a business is undoubtedly a facilitation for people who are ready to start their own business. Support instruments include non-refundable start-up grants, European funds and start-up loans. If you are looking for financial support, see the offer below: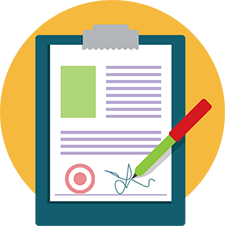 Company registration
Don't know how to apply to the Social Insurance Institution?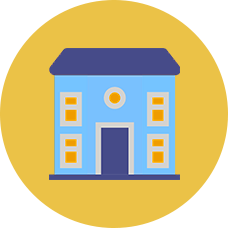 Business support institutions
Are you looking for support in running your own business or are you looking for companies that will help you develop it? New contacts on international markets, own space for running a company, support in the preincubation process, and many others will be offered by business support institutions: