Vocational Training Centre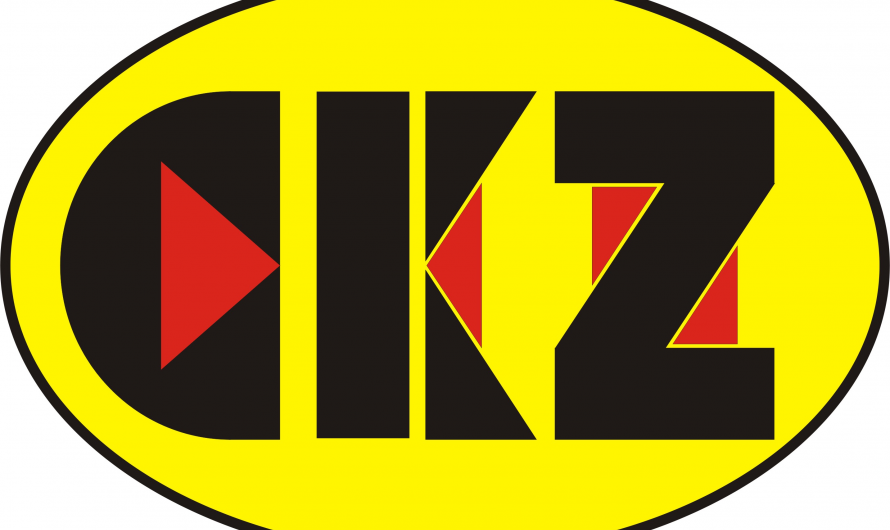 The Vocational Training Centre in Toruń annually educates about 600 students and students per week from 5 Toruń schools and institutions: ZSMEiE, ZST, ZSOiT No. 13, K-PSOSW, CKU.
We organize practical training in the following professions: mechatronic, electrical, electronic, IT, mechanical, construction.
We perform educational tasks in the following areas:
Practical training;

Examination centre;

Training services on welding courses: gas, sheets and pipes with inguinal welds using the MAG method, steel with coated electrodes, non-melting tungsten electrode in the TIG inert gas shield and others

Tasks in ESF projects.
Are you going to be a professional in one of the above industries? Choose one of the listed vocational schools and you will find the best positions for practical exercises!
St.
Joseph's Vocational Training Centre
26a 87-100 Toruń
tel. 56 654 47 24
e-mail:ckz

ckz [dot] torun [dot] pl
www.ckptorun.edu.pl